Stay Signed In
Do you want to access your site more quickly on this computer? Check this box, and your username and password will be remembered for two weeks. Click logout to turn this off.

Stay Safe
Do not check this box if you are using a public computer. You don't want anyone seeing your personal info or messing with your site.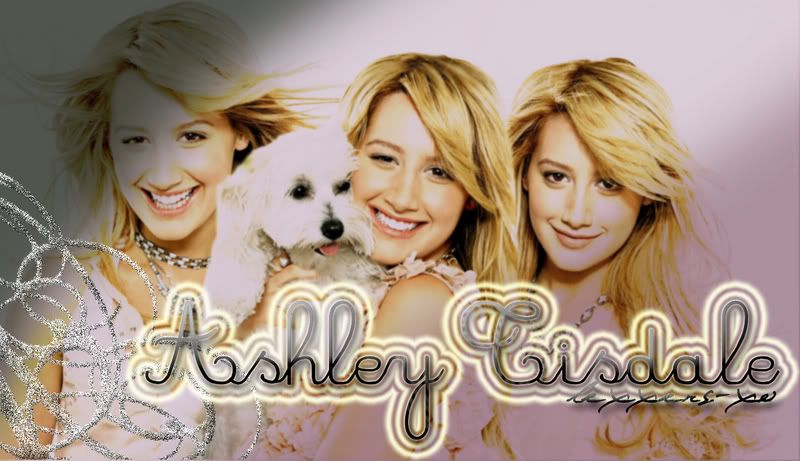 If you plan on taking any of my layouts, please give me credit and do not take my site name off of them and claim they are yours; I spent a lot of time on them. I won't send you hate messages or close down your site, or anything like that if I find that you did take my site name off. But I will be rather angry and I might not make layouts for anyone anymore. So, don't spoil it for everyone.
Please remember these rules and take as many as you like!